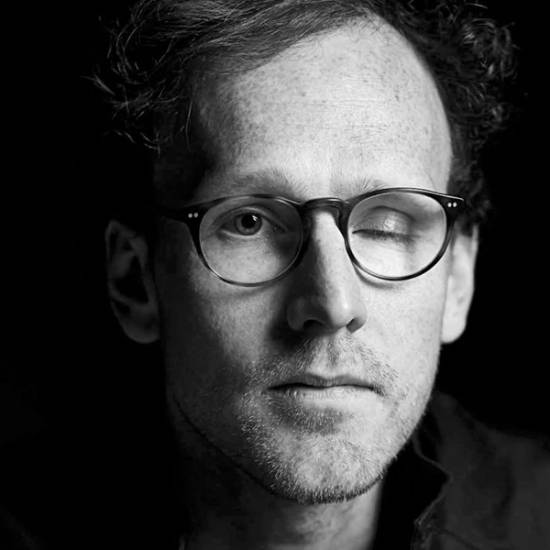 Born in 1977, Papendrecht, The Netherlands. Lives and works in Berlin Van der Werve initially started out as a performance artist, but unwilling to perform live and more than once, he began to document his performances.
Developing this practice, he quickly got interested in film and cinematography, where he found a similar emotional directness as in music, which he was missing in visual arts. The key element of his works is still performance, but he added music, text, sport and atmospheric scenes as returning elements. His works are characterised by long meditative shots and a refusal to work with actors. Since 2007 he composes his own music.
Up to this point, Guido van der Werve has created fifteen elaborate works, which have been exhibited and screened widely, finding recognition in both the art and film world. He has received many awards including the Volkskrant Beeldende kunst prijs in 2007, and has been exhibited extensively in venues like the Kunsthalle Basel, MoMA/PS1, the Venice Biennial, Performa, the Moscow Biennial, the Istanbul Biennial and Manifesta.