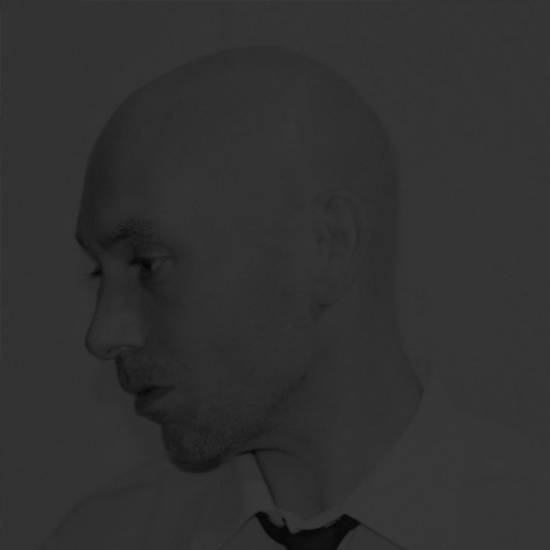 Michel Le Belhomme lives and works in Rennes, France. A graduate of the Ecole des Beaux-Arts in Rennes and the University of Rennes 2, he is a teacher, lecturer, curator and photography critic.
In 2015, he won the Voies Off Prize in Arles and the Solas Photography Prize in Dublin. In 2016, he was nominated for the Merck Preis Darmstädter Tage der Fotografie, and nominated for the Renaissance Photography Prize.
He has exhibited regularly in France and abroad, including at Gibellina Photoroad, Sicily, MUCEM in Marseille, Format Festival in Derby, England, Paysages français, une aventure photographique at the BNF in Paris, Imagen, Mundo in Belo Horizonte, Brazil, Alt-architecture, at the Caixa Forum in Barcelona, Journées Photographiques in Biel, Switzerland, APF16 Photo Festival in Athens, Darmstadt Festival in Germany, Guatephoto in Guatemala, FIF International Festival of Photography in Brazil, Delhi Photo Festival, Encontros da imagem in Braga, Portugal, Boutographies in Montpellier, Chobi Mela, Bangladesh, the solo exhibition UNDR at Phakt in Rennes, and Photoespana in Madrid.
Since 2014, he has been represented by Galerie Binome in Paris and Cuadro Art gallery in Dubai.
He is a member of the FreeLens Association.