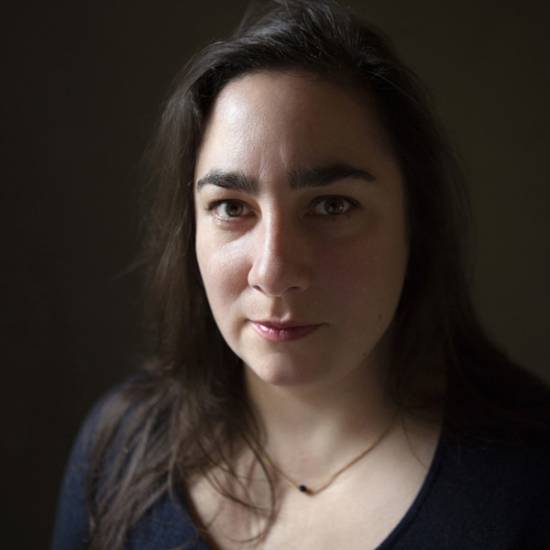 Wherever she goes, Juliette Agnel seems to have this way of looking that is enthralled by the powers of nature, where space and time are deep mysteries. From Mali to Greenland, the Alps to Morocco or Sudan, landscapes are revealed, while being sublimated by the expression of an inner character.
"I believe that the art that touches me stems from this relationship of the real to the invisible. To those forces that surround us but which we do not see. It is an authorisation to believe in an absolute, in a reverie that could come to life."
Born in 1973, Juliette Agnel studied visual arts and ethno-aesthetics at the University of Paris 1 and subsequently at the Beaux-Arts in Paris, graduating with the highest honours in 1999. A meeting with Jean Rouch set her off on routes across Africa over a period of more than ten years. In 2011, she designed and made a device, a digital camera obscura, which she used for filming or photographing in a way that resulted in highly distinctive images. Having been nominated for the Discovery award in Arles in 2017 for her first series of Nocturnes, she went on to continue her research on extreme landscapes during an expedition to Greenland in 2018, resulting in the series Les portes de glace and Les étoiles pures, and over the following year on the legendary site of Merowe in Sudan, from which came Nocturnes—Soudan and Un voyage dans le temps. In addition to being shown at Paris Photo and at FIAC, her work has also been exhibited in such prestigious settings as the Labanque centre in Béthune and Chaumont-Photo-sur-Loire in 2018 and 2019. An exhibition at the L'imagerie gallery in Lannion in 2020 brought together her most recent and earlier works.
Juliette Agnel is represented by the Françoise Paviot gallery in Paris.