Editorial
What moves us?
What dream, what madness propels us aboard improbable craft towards the other side of the mountain, the other side of the sea, and makes us look up to the stars?
Whether out of despair or hope of a better tomorrow, thirst for conquest or scientific curiosity, the forces underlying the quest for human utopias are innumerable.
Unknown worlds, dreamt of, never having come about…
In a setting that brings together photography, video, installation, and performance, Mérignac Photo presents some twenty international artists, notably in collaboration with MOMENTA I Biennale de l'image (Montreal, Canada).
In their own way, each of these artists exploring the theme of Possible Worlds questions the process of constructing the collective worldviews and myths of our contemporary societies.
At the Old Church, central point of the event, dream machines and dreams of conquest, shaping the idea of elsewhere and otherness, rub shoulders with fables and a taste for the absurd.
By way of echo, the Michel Sainte Marie Media Library hosts a section developing the idea of preserving memory and knowledge, initiated by the advent of new digital systems of representation.
Implicit in these are the projected collapse of our societies and futures without humanity.
Finally, Mérignac Photo engages in play between public space and exhibition spaces. Presented at the Parc du Vivier are the works of three artists that address different possible worlds and reveal the probable destiny of a world already on the brink of coming about.
Emeline Dufrennoy, commissaire invitée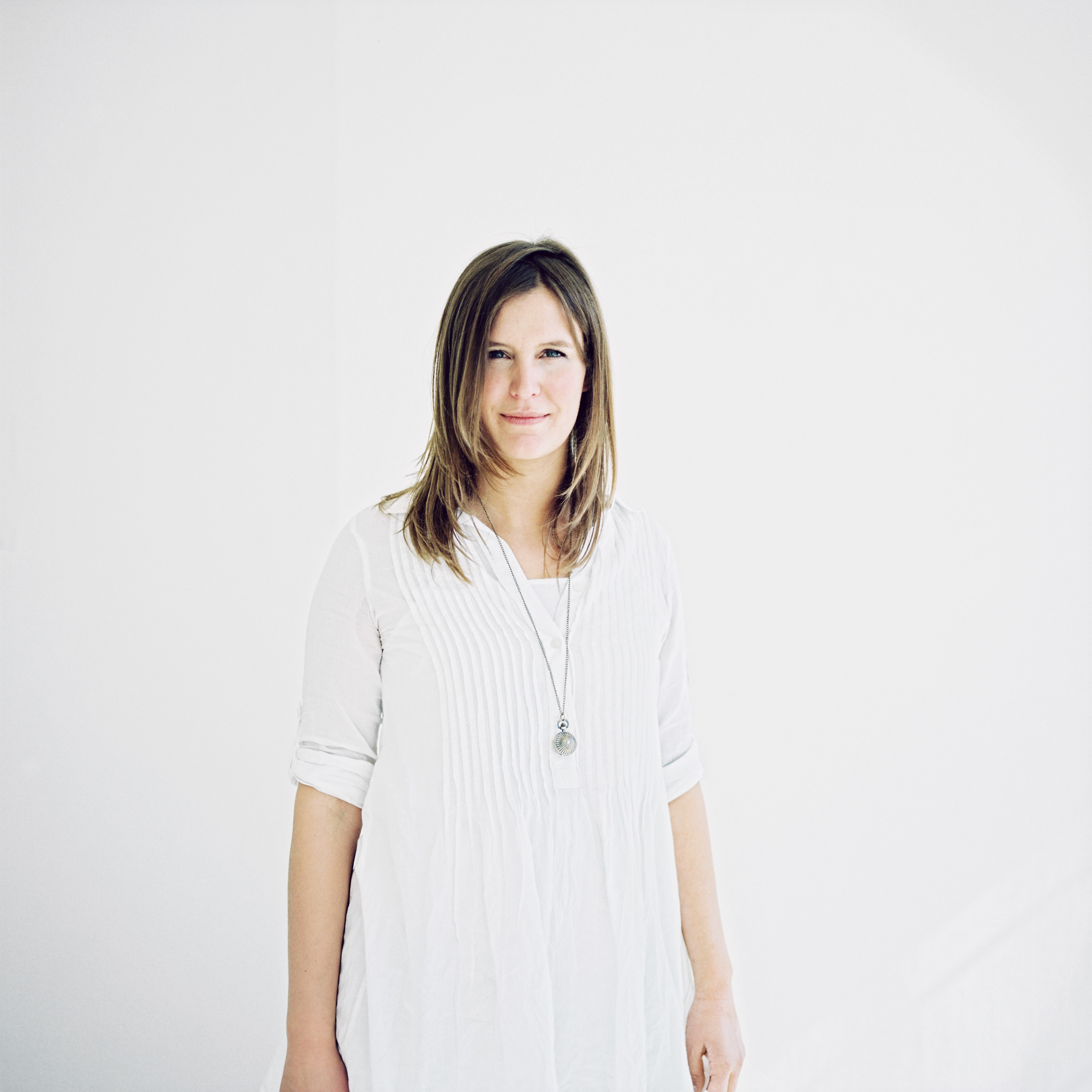 Guest curator of Mérignac Photo 2021
Emeline Dufrennoy set up and ran from 2010 to 2015 La Chambre, an image-dedicated space in Strasbourg, where she advocated a programme centred on the promotion of young international creation and the organisation of solo exhibitions by renowned photographers.
Continually alert to changes in the domain of the image, its status and significance in society, since 2016 she has been pursuing her activity as an independent curator, in collaboration with museums, art centres and foundations.
Committed to accompanying and supporting artists, she regularly draws up training programmes and presentations on the challenges facing professional photographers and exhibitors.
The Town of Mérignac played host to Emeline Dufrennoy during a research residency in 2019. The rich results of this work gave rise to Possible Worlds – the 2021 edition of Mérignac Photo.
---
Momenta, Biennale de l'image
Mérignac Photo partner

---
More information on Mérignac Photo 2021
Discover the artists
See the artists 
Discover the exhibition plan
See the plan
Contact our team
Contact us